Take a look around to find answers to your questions!
Welcome to our resource hub where your quest for information and answers meets its destination. Whether you're seeking knowledge or have burning questions, rest assured you're in the right place. Our commitment to keeping you informed is unwavering, as we regularly update our content with fresh insights. However, if your search leads you to a crossroads of queries, fear not – our dedicated team is ready to assist. Your satisfaction is our priority, and our virtual door is always open to your inquiries.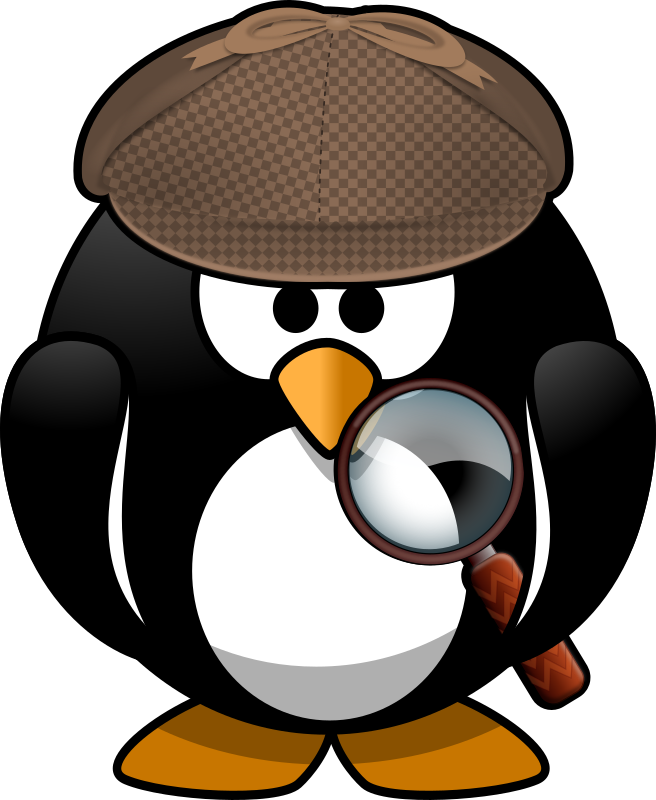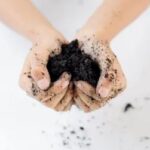 Castings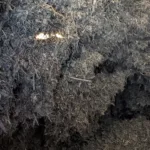 Compost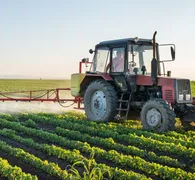 Teas/Extract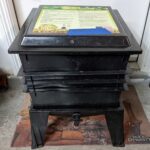 Worm Bin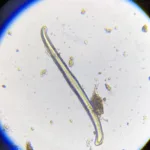 Soil Biology
Frequently Asked Questions
For more information like, follow, and subscribe!