Who We Are
It all started with Michelle. She had so many worms in her garden, and Dennis wanted to know more about them. After some research, he was intrigued, ordered some more, and began experimenting. This soon expanded into breeding worms and then creating worm castings. Dennis then began to wonder why worm castings had such a profound impact on plants, so he began to look at the soil, plants, and biology and how they all worked together. This led Dennis to the Soil Food Web and how we can use Mother Nature to produce healthy plants that yield better production than others. This began their journey to creating the Las Vegas Worm Farm. Learning about the soil and using worms to create a biologically balanced soil amendment that continually provides plants with everything they need and helps build soil that is self-sustaining without the use of synthetic or inorganic products.
Check out our motley crew and the chaos we call 'Family'!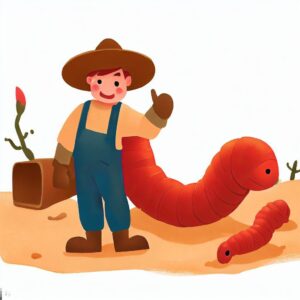 Dennis
"The Farmer"
A military veteran, who was born in Germany as a military brat, grew up in Texas, and now calls Las Vegas home.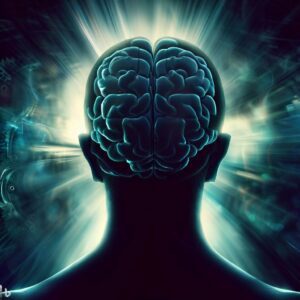 Michelle
"The Brain"
A passionate reader and Alzheimers advocate that has lived in the valley since 1988 and graduated from UNLV.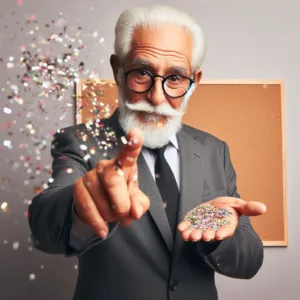 Carlos
"Boliche"
A grandfather of four with 21 years of military service and 26 years as an assistant US Attorney, he has traveled this country from coast to coast. He watches over everyone and sprinkles his wisdom like confetti on each one of us.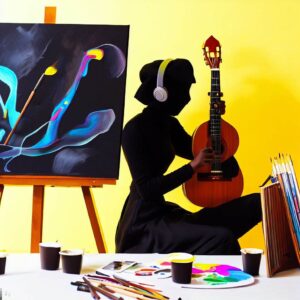 Haze
"The Artist"
An aspiring artist with a love for music and animals.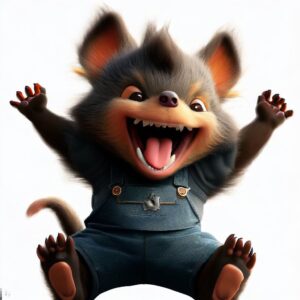 Hendo
"Party Brigade"
A mini Tazmanian Devil who enjoys every moment that life presents him.
For more information like, follow, and subscribe!